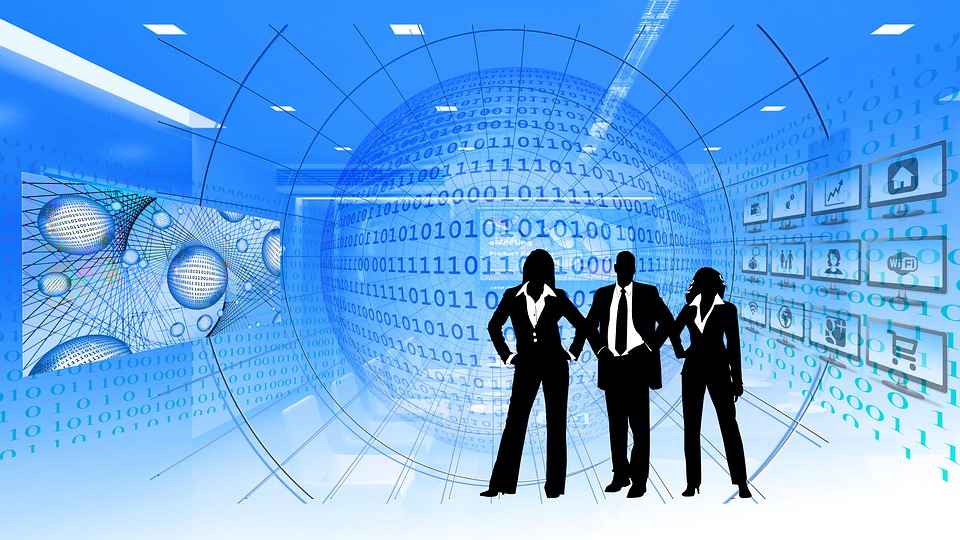 Software Development Services
Software
Development
Services
Software Finesse was established as a software development company. Over the years it has built libraries of classes and controls that could be valuable in any type of software development project.
Software Finesse advantages
Quick implementation
Affordable
Established comapny with great references
We guarantee our work
Areas of expertise
Visual Studio
.NET, ASP.NET, C#, VB.NET
MS SQL Server
HTML5, CSS3, JavaScript, AJAX
Mobile Development
Other
Contact us for a free consultation or quote on your Windows, Web or Mobile software project.